Please join us for MVP's round table discussions: Stag Talks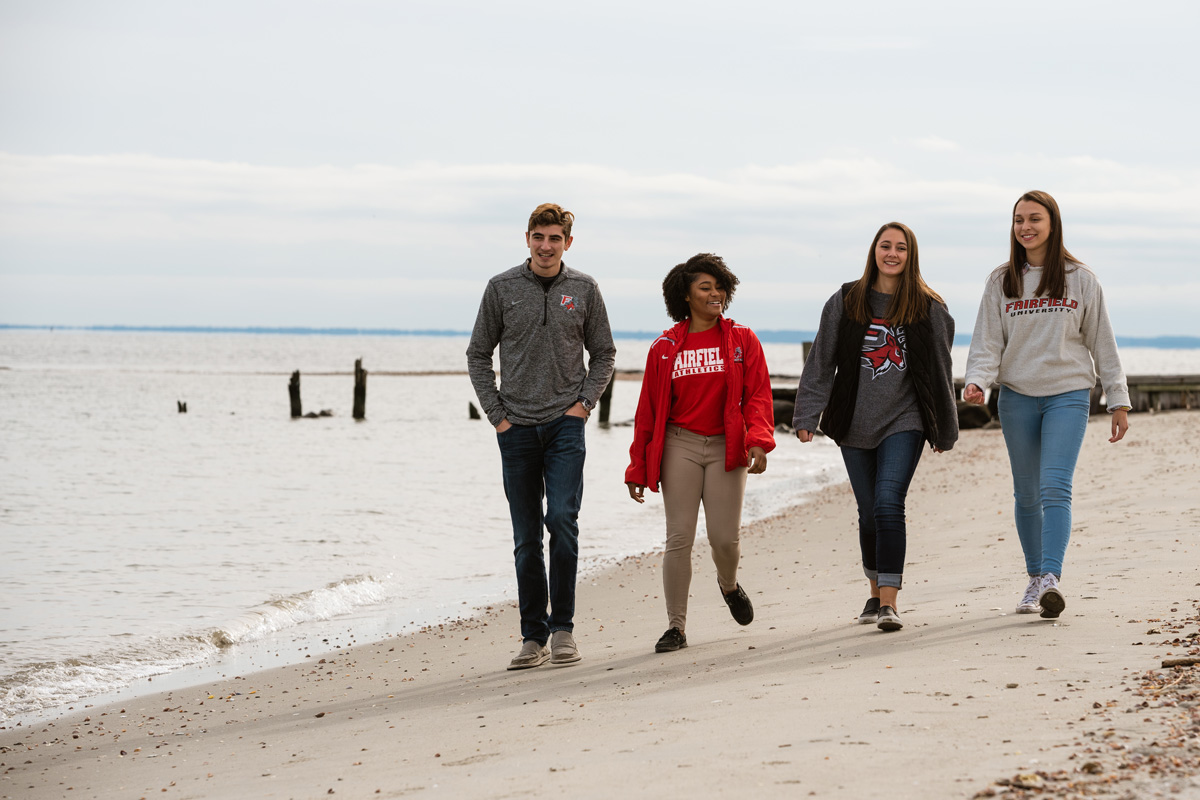 Join us for a series of Virtual Student Conversations. Get a chance to talk with current students about life at Fairfield and what it has to offer! This is an excellent opportunity to connect with current and other admitted students. Take a look at the schedule, and register below!

We hope you can join us; if you have any questions about these workshops or need help registering, you can always reach out to Na'Shyra Yates.

We look forward to connecting with you this spring!